Find the flash video you want to embed in your post, it will say
share
or
embed
or something like that on the video after you play the video.
In this case it says "SHARE", click on that.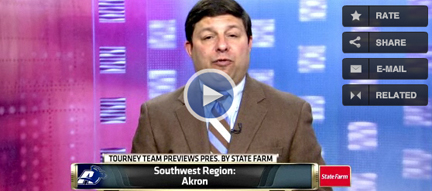 Now copy the entire code. You might have to do a select all or a click & drag,
the code will be long. In this case you can simple hit "copy to clipboard."

Go back to the post you would like to have the video in and paste the code there.

One last thing you have to do is go to the drop down
under
"Post Options"
and select "
HTML On - Auto Linebreak Mode
"

Hit "Post New Topic" or "Add Replay", whichever you are doing, and you are done.